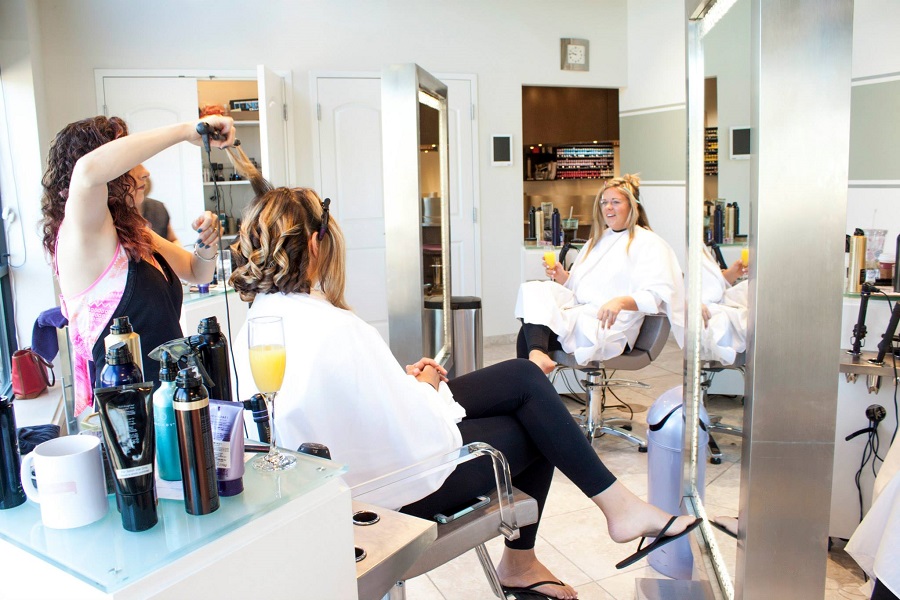 Consultation is the most effective tool hair designers or hair stylists have available to them. The professional hairstyling team at Panache Salon is constantly working on communication skills to better serve you. It's our responsibility to listen to you carefully, then combine skills and creativity with the information we gain to give you a look you'll love.
If you're thinking about changing hair stylists or are new to Erie, PA and want to see what Panache Salon is all about, we invite you to come for a consultation with one of our hair designers or hair stylists (no commitment necessary). If you already enjoy our complimentary hairstyling services and just want to try a new hair stylist, we encourage you to feel comfortable consulting with any one of our qualified team members about the complimentary hairstyling services we offer in Erie, PA.
Interested in our complimentary hairstyling services? Contact Panache Salon in Erie, PA!