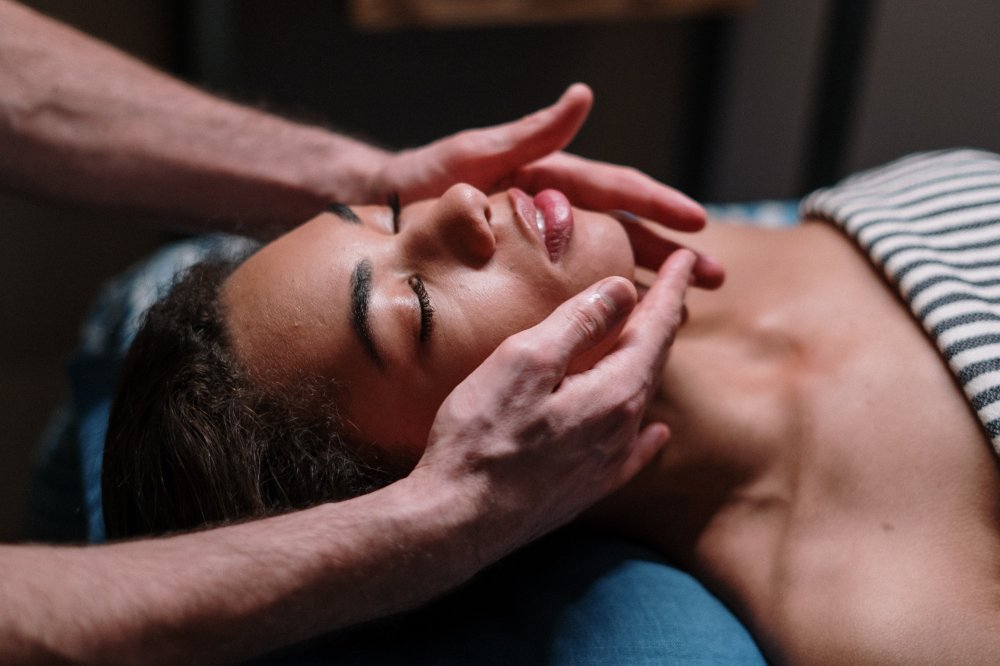 Posted on September 18th, 2020 at 11:23 AM
Learn the basics so you can treat yourself
These days, everyone deserves spa treatments. Stress takes a huge toll on the mind, but also the body — causing anything from fatigued eyes to facial bloating, wrinkles, and either dry or oily skin. And seeing as we can't name anyone who isn't stressed lately, our aestheticians are here to say: If you've been thinking about doing one or more spa treatments, do it. You deserve to treat yourself.
Many people shy away from spa treatments because there are so many types of facial spa treatments, it can be hard to choose what is best for you and your skin. Getting a professional consultation by an aesthetician always helps.
During your consultation, you may be told about spa treatments you've never heard of. If you find yourself here while planning a self-care day, refer to this list for information on some of the most popular facial treatments so you can leave the stress of researching them all yourself behind and get to the spa.
Popular Facial Spa Treatments
Vitamin C Anti-Aging Facial
This type of treatment uses the powers of vitamin C to provide an anti-aging remedy to uneven skin tone, fine lines, and acne marks. Vitamin C is important in repairing free radicals. It is one of the most common antioxidants found in the skin. This type of anti-aging facial will help heal skin for a luminous, glowing complexion.
Calming Renewal Facial
Nearly everyone can benefit from calming treatments these days, though this facial is typically used to decrease redness caused by rosacea and sensitive skin. If you get this treatment when you go to a spa, you can expect formulas that are cool to the surface of the skin and restore hydration.
Clarifying Facial Treatment
This facial spa treatment is perfect for those that suffer from acne and frequent breakouts. The deep exfoliation that this treatment is known for targets existing acne and thoroughly cleans pores of bacteria that would cause a future breakout.
Collagen Treatment
Collagen treatments for the eyes are perfect for reducing fine lines, puffiness, and dark circles. If you've had trouble sleeping lately and it's starting to show, this quick and simple spa treatment will be perfect.
Skin Peels
There are tons of types of skin peels available. This type of treatment improves skin texture, wrinkles, and color by removing the topmost layer of facial skin leaving them fresh, supple, and vibrant below on top to provide a gorgeous complexion.
Microdermabrasion
This treatment is on the cutting edge of non-surgical skin conditioning treatments. It is known for providing immediate improvements to the skin's appearance. This spa treatment deeply exfoliates the face's skin while intensely hydrating it to erase the look of dark spots, wrinkles, and scars by stimulating the collagen.
Now that you know some of the more popular spa treatments you're ready to call the salon and treat yourself to a facial.