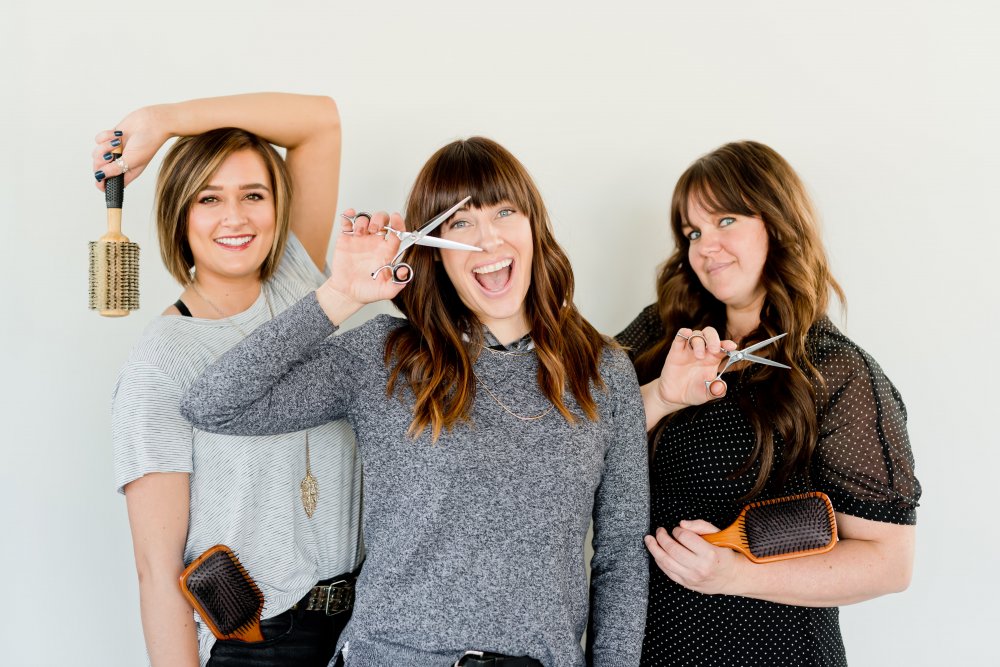 Posted on August 20th, 2021 at 11:30 AM
There's something inherently beautiful about making people feel beautiful. Cosmetology jobs do just this very thing. These individuals help others maintain the looks they love, give makeovers as a fresh start, or help people celebrate special occasions with hair, makeup, and nail treatments.
If you feel drawn to making people feel their best, working at a salon as a cosmetologist might be the job for you. And if you are already a cosmetologist — perhaps out of work, or looking for something new — you are in luck. Across the country, there are hundreds of open cosmetology jobs just waiting to be filled by talented individuals like yourself.
Read on to be reminded of why this line of work is so important to many and be inspired to take the next step in your career!
Why Cosmetologists Love What They Do
Life isn't just about looking good. It is equally, if not more so, important to feel good as well. In many ways, our outward appearance affects the way we feel on the inside. Being confident in our looks can shape our worldview (you've heard of the main character idea), increase our confidence, and bring about positive change in our lives.
As a cosmetologist, we get to help people feel amazing about themselves by using our talents to amplify their natural beauty.
There are many types of cosmetology jobs. Some — which we'll explore below — are focused on specific elements of beauty while others are ideal for individuals with a well-rounded set of skills who can do anything from nails to hair and makeup.
Types of Cosmetology Jobs Hiring
Hairdressing Jobs, Nail Technician Positions, and Careers for Makeup Artists
Salons in Erie, Pa, and the rest of the country are seeking out talented individuals to join their beauty teams. If you're fresh out of beauty school, you may still be searching to find your focus as you explore career opportunities.
Learn more about what different types of cosmetology careers can look like.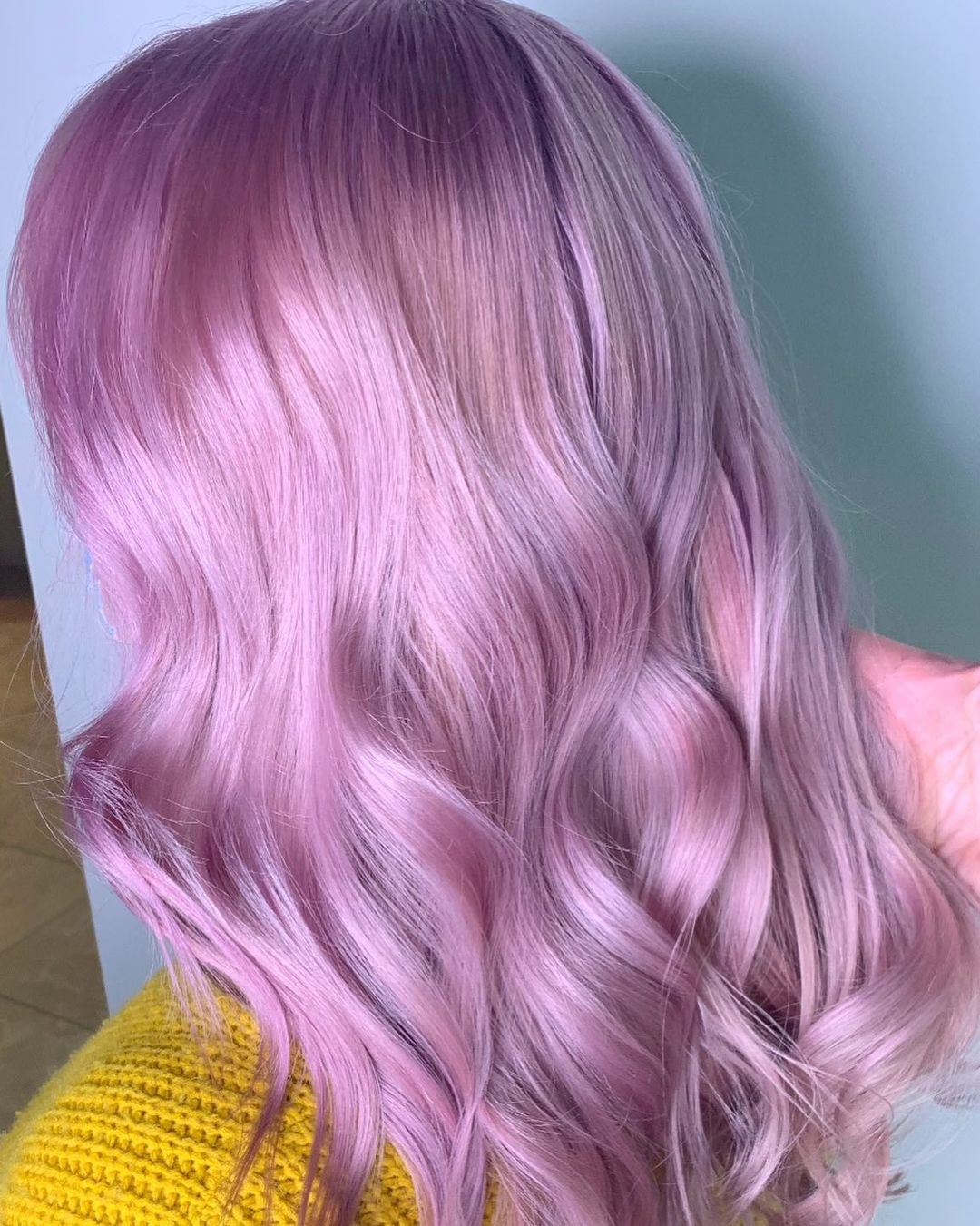 Hairdressers
Working as a professional hairdresser at a salon means seeing all kinds of different clients. One day you may be cutting the hair of a regular customer who comes to the salon on a schedule as good as clockwork to have their split ends trimmed or roots recolored. Another, you may be helping a bride get ready for her wedding day by creating a romantic updo at an Erie, PA hair salon.
Great hair stylists have skills in:
Cutting hair

— from simple trims to totally reshaping a hairstyle, adding layers or otherwise using shears to change the appearance of one's hair.
Coloring hair

— More and more people are turning to permanent and semi-permanent coloring. Hide grays, add highlights, or

go wild with fun, creative colors

.

Perming

— Not sure if you've heard, but perms are back in style. Alongside shaggy cuts, sharp angles, perms are one of the most sought-after styles of the year.
Being a good listener

— the rumors are true: people love opening up while in the styling chair. If you're a good listener and conversationalist, this may be the job for you.
Nail Technicians
Nail technicians (or nail artists, as they are sometimes referred to), have the very important job of giving people gorgeous nails. If you're feeling uninspired, you can always check out some beautiful nail art! As you look at it, if you think, I can do that — maybe this is the job for you.
You can also browse our gallery to see some more nail inspiration that we've done at our salon in Erie, PA!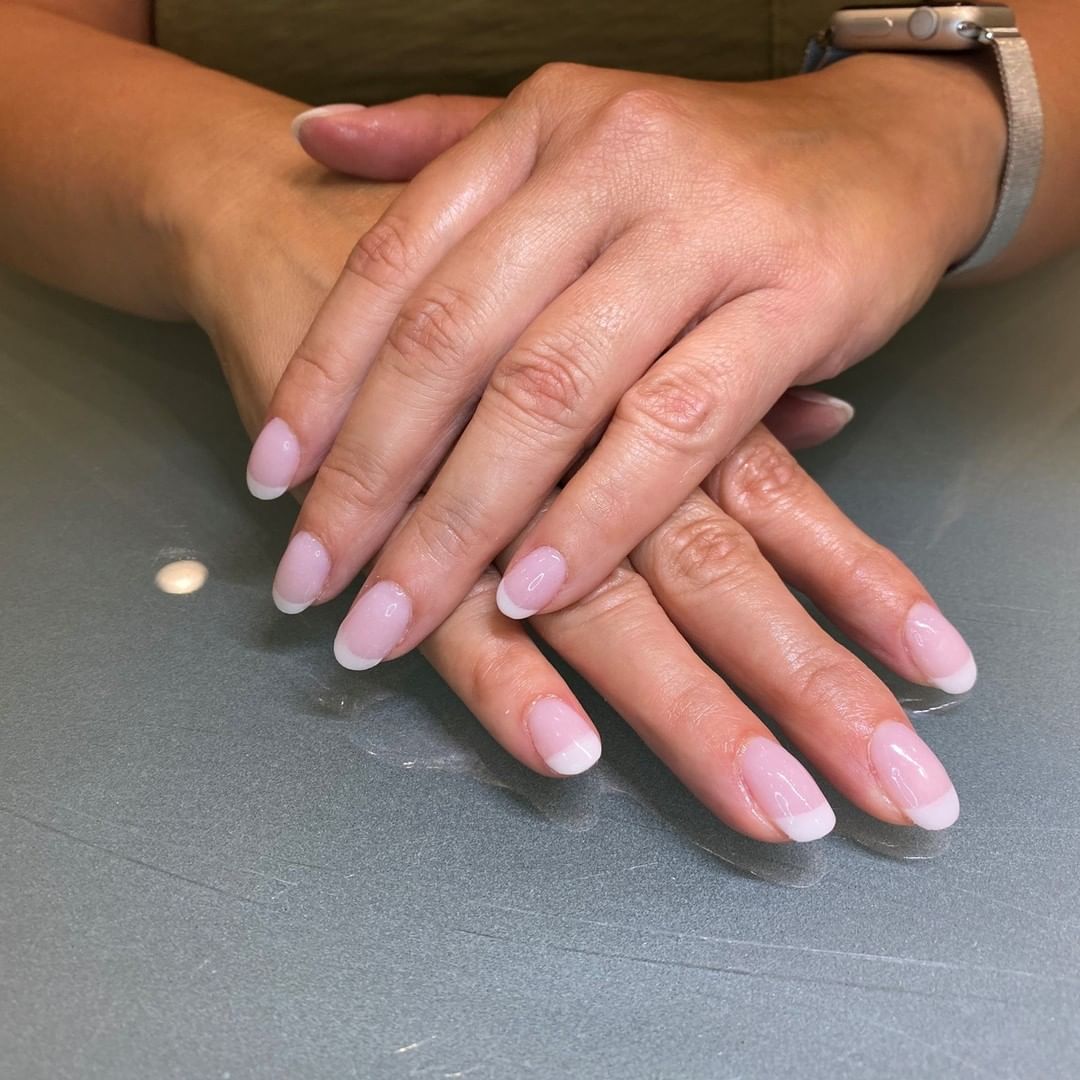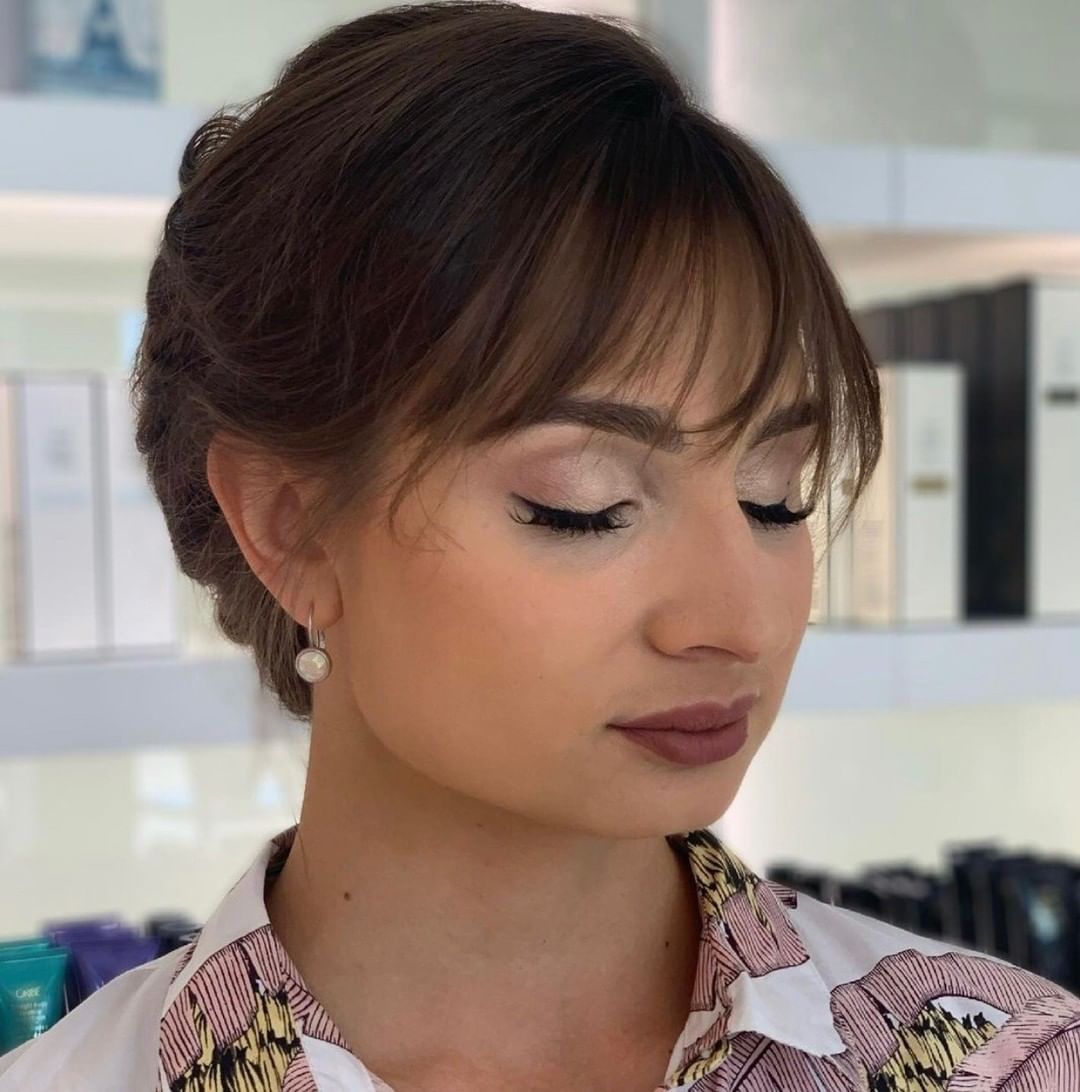 Makeup Artists
Makeup artists do just as the name suggests. Most often, a day in the life of a makeup artist working at a salon in Erie, PA usually includes doing full faces of makeup for bridal parties or helping people get ready for special occasions such as proms, galas, or important parties (think high school reunion when you want to look absolutely gorgeous to see those people for the first time in 10 years).
Why You'll Love Being a Cosmetologist at Panache
If you were reminded why you do what you do by any of this, then we have good news for you — Panache Salon and Spa is hiring in Erie, PA!
Our team of talented, creative individuals are dedicated to helping everyone look and feel their best. Join us!