Do you know how it feels to be swept away by an aroma?
Whether it be coffee in the morning, spices from cooking, or newly blossomed flowers in the spring. Aromatherapy massage treatments by a trained massage therapist are an alternative therapeutic technique which combines the natural therapeutic properties of essential oils and the healing power of massage therapy.
Aromatherapy treatments with a massage therapist can affect your heart rate, stress level, blood pressure, breathing, memory, digestion, and immune system. Let the massage therapists at Panache sweep you away with their aromatherapy massage treatments or buy a Panache gift card for someone you love!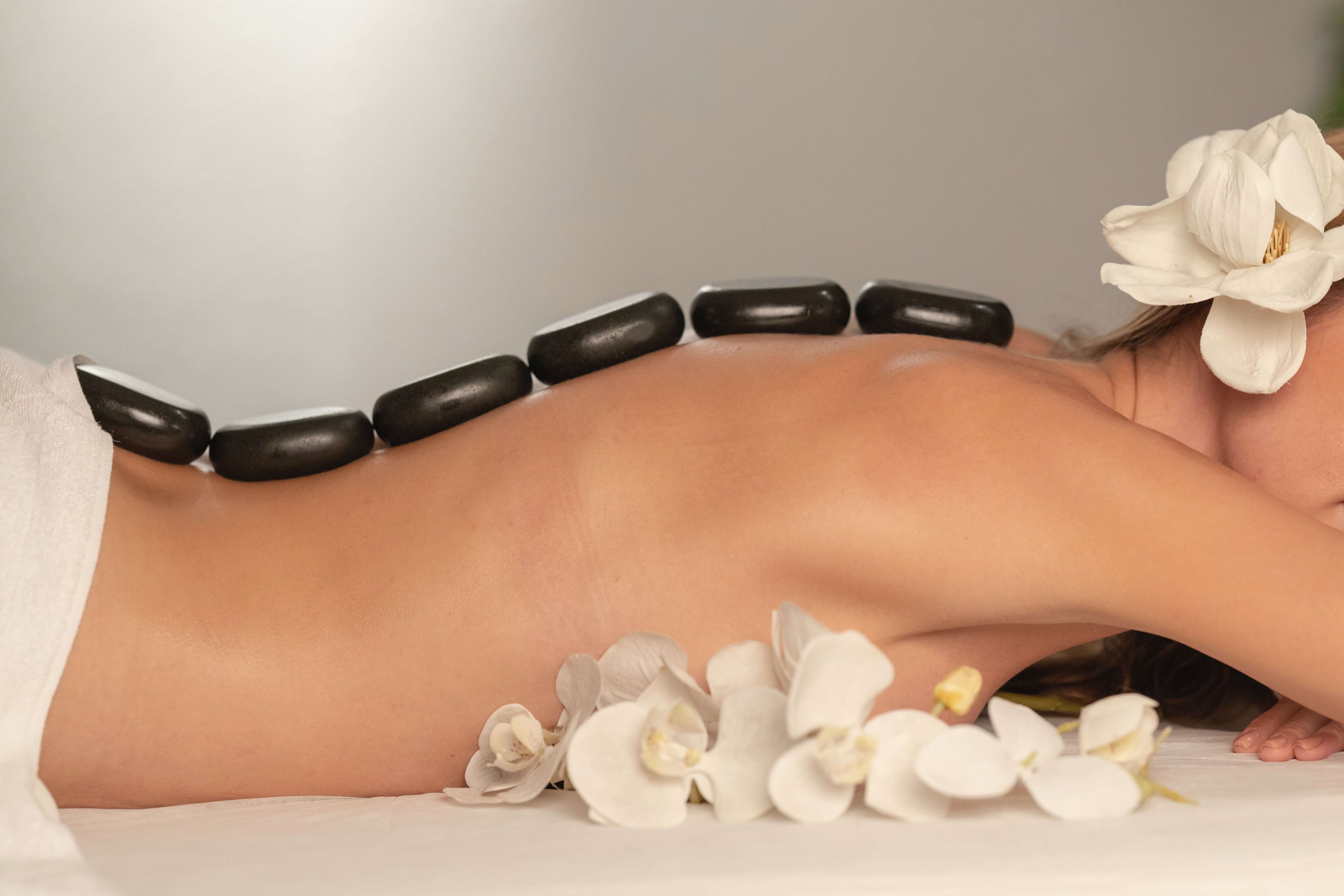 Aromatherapy Massage Packages Available in Erie, PA
Aromatherapy massages are available at three levels. Each level of this massage service is more immersive than the preceding. Bask in the therapeutic powers of scent with a massage therapist at level one. Go on the most relaxing (or invigorating, depending on what scent you choose) journey with level two, or be carried away by your massage therapist using a combination of centuries-old technique and scent with level three. For more details on what each type of massage package includes, reach out!
| Services | Level 1 | Level 2 | Level 3 | Level 4 |
| --- | --- | --- | --- | --- |
| Aromatherapy Massage | $74.00 | $76.00 | $78.00 | $80.00 |

Learn More About Aromatherapy Before Your Appointment with a Massage Therapist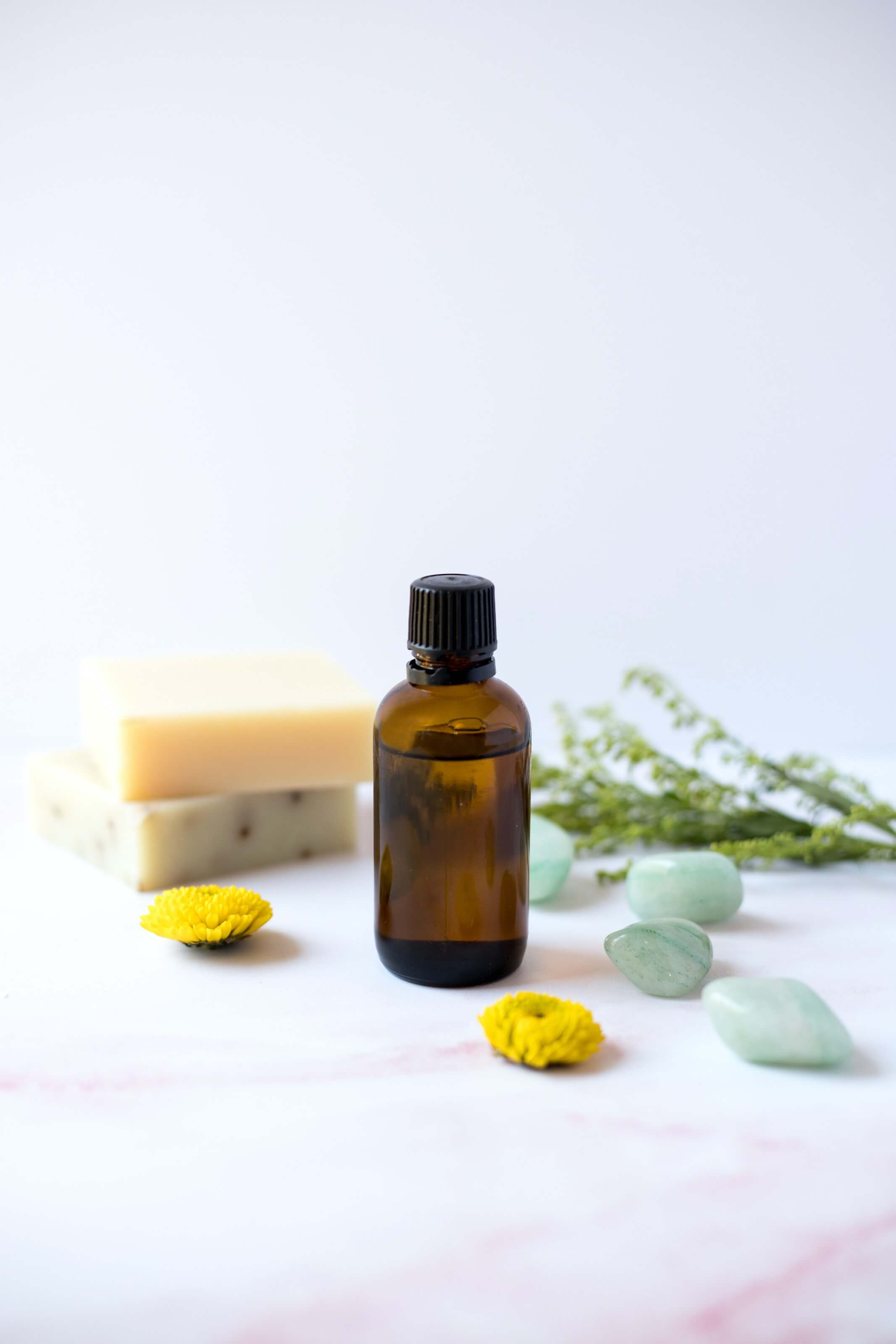 Popular Scents Used in Aromatherapy Massage
Lavender
The aroma of natural lavender is known to provide people with an overwhelming sense of calmness and relaxation, making it wonderful when you want to destress with massage therapy.
Peppermint
Peppermint and peppermint oil are recognized as having immense effects at reducing muscle and body aches and pains and reducing inflammation when used massaged into one's skin.
Jasmine
For centuries, jasmine and its aromatic properties have been used by massage therapists for everything from reducing symptoms of anxiety and depression to lessening the side effects of menopause.
Lemon
Not only does lemon smell wonderfully clean and clear, but it is also known for helping reduce stress and blood pressure levels as well as nausea and morning sickness in pregnant women.