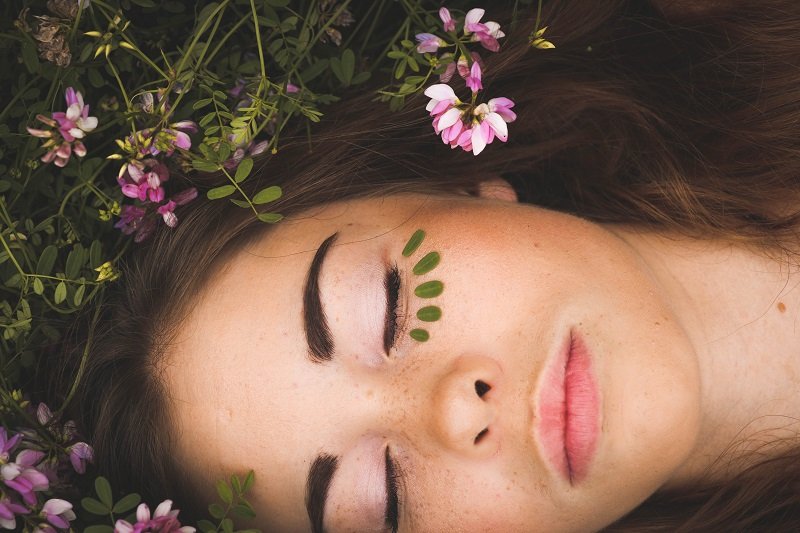 Posted on December 10th, 2019 at 10:28 AM
We all either know of or have experienced a painful facial treatment or procedure to make someone look and feel younger. Botox, micro-needling, and so much more! But what if there was a way to look and feel younger without the pain, discomfort, and invasiveness of costly medical procedures?
Now, that's possible with Rezenerate Nano Facial treatments. We can drastically reduce fine lines and leave your skin feeling rejuvenated. Panache Salon & Spa offers two different facial treatments with the Rezenerate nano-technology right here in Erie, PA. Here are some more details about each of our Rezenerate facial treatments.
ZenNano Treatment
The groundbreaking Rezenerate Nano Facial utilizes cutting-edge nano-technology, the pressure points of Acupressure, principles of Yogic facial exercises, and the cool touch of Cold Therapy to deliver unparalleled results! There is no pain, odor, or downtime to your day. Rezenerate provides immediate plumpness while also allowing for greater absorption of the nutrients introduced into the skin during the treatment. This treatment is customized for each client for their specific indications and is totally relaxing. This is a fabulous choice for someone who wants a truly corrective treatment without any downtime! Simply the best facial treatment ever.
MicroZen Facial Treatment and Microdermabrasion
The MicroZen Facial treatment blends the DiamondTome Microdermabrasion Service from Panache Salon & Spa with the Rezenerate Treatment.
The Rezenerate Nano Facial treatment is combined with our DiamondTome Microdermabrasion service to achieve even greater results. Providing a gentle skin exfoliation with a diamond-tipped Microderm treatment allows the skin surface to become incredibly cleansed and perfectly prepared for the serums of the ZenNano Facial treatment. The delivery of our targeted serums in conjunction with Rezenerate can assist in awakening the skin's collagen-producing cells, which become sluggish and stagnant as we age. Whether your facial treatment is targeting blemishes, fine lines, uneven skin tone, etc., the Rezenerate Nano Facial treatment and a Diamond Tip Microderm will give you the short and long term improvements to your skins texture, tightness, and glow.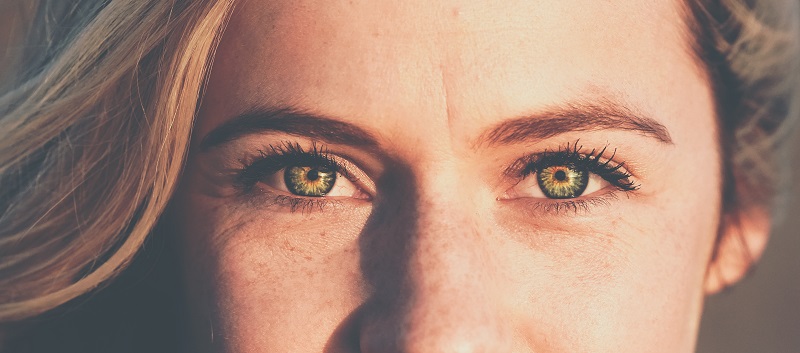 Revive your Younger Self with Facial Treatments from Panache
Everyone strives to feel and look younger, especially when stress or other factors have caused some unwanted blemishes. It's time to take the leap and experience the rejuvenating facial treatment that is Rezenerate. Contact us for more information.