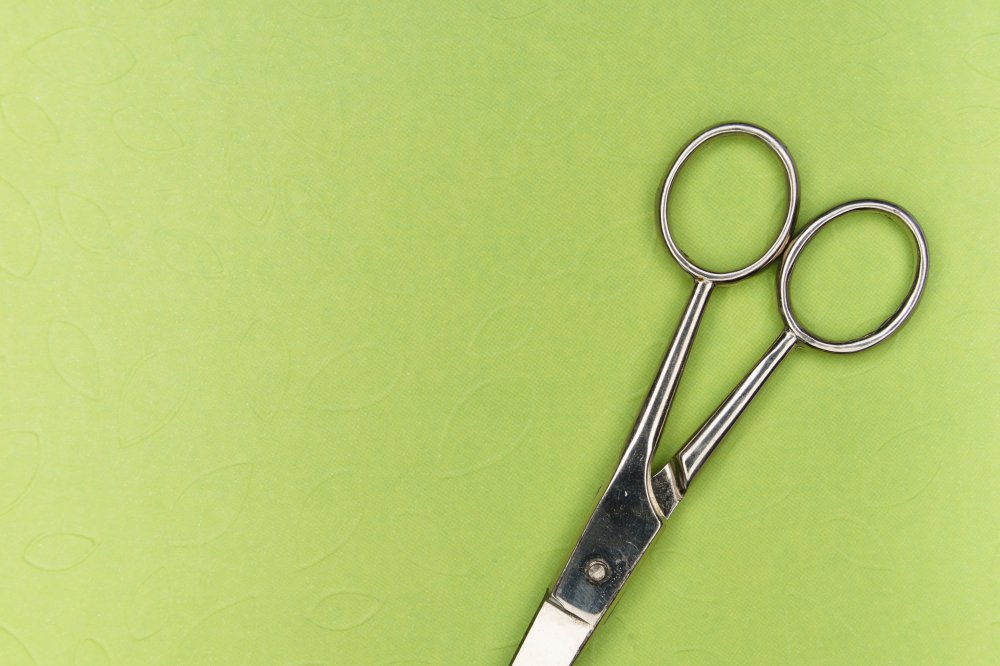 Posted on December 18th, 2020 at 10:30 AM
Despite a national (and for a time, global) lockdown, women took 2020 by storm when it came to trending hairstyles. Here's a rundown of some of the best trending hairstyles for women that we saw in 2020. They feature effortless layers, textured silhouettes, and sleek lines to frame any face. Read on to explore the top 5 2020 hair trends that caught our eye all year long.


1. 70's-Style Bangs
Whether due to COVID-19 lockdown and our inability (or fear) of trimming our razor-sharp fringes of 2019, 70's-style hairstyles with soft bangs made a comeback in a big way this year.

Curly, straight, wavy, or shaggy, it all works this year with this timeless yet trending style. Need proof? Just look how Selena Gom pulled off this hit hair trend of 2020.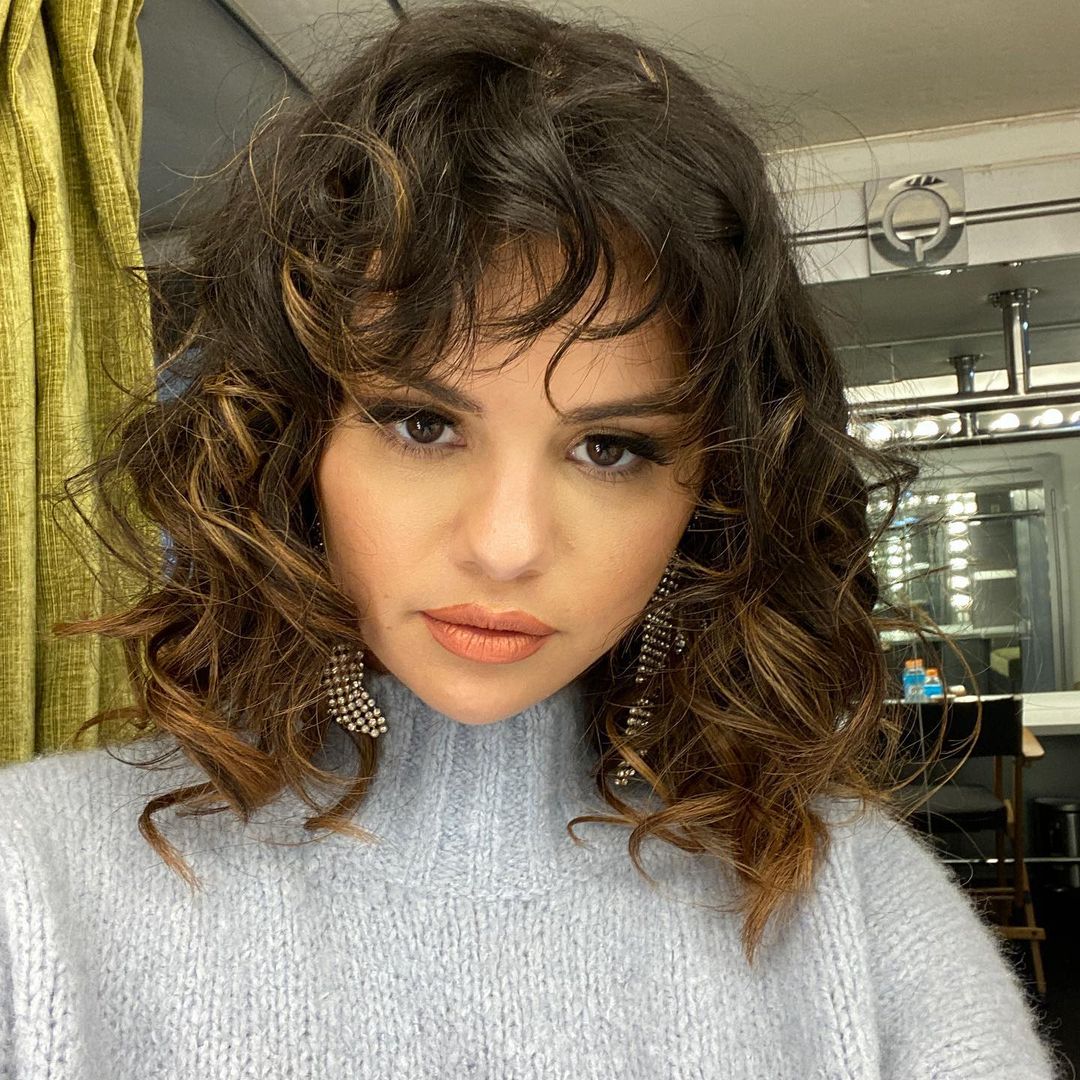 Photo credit: @selenagomez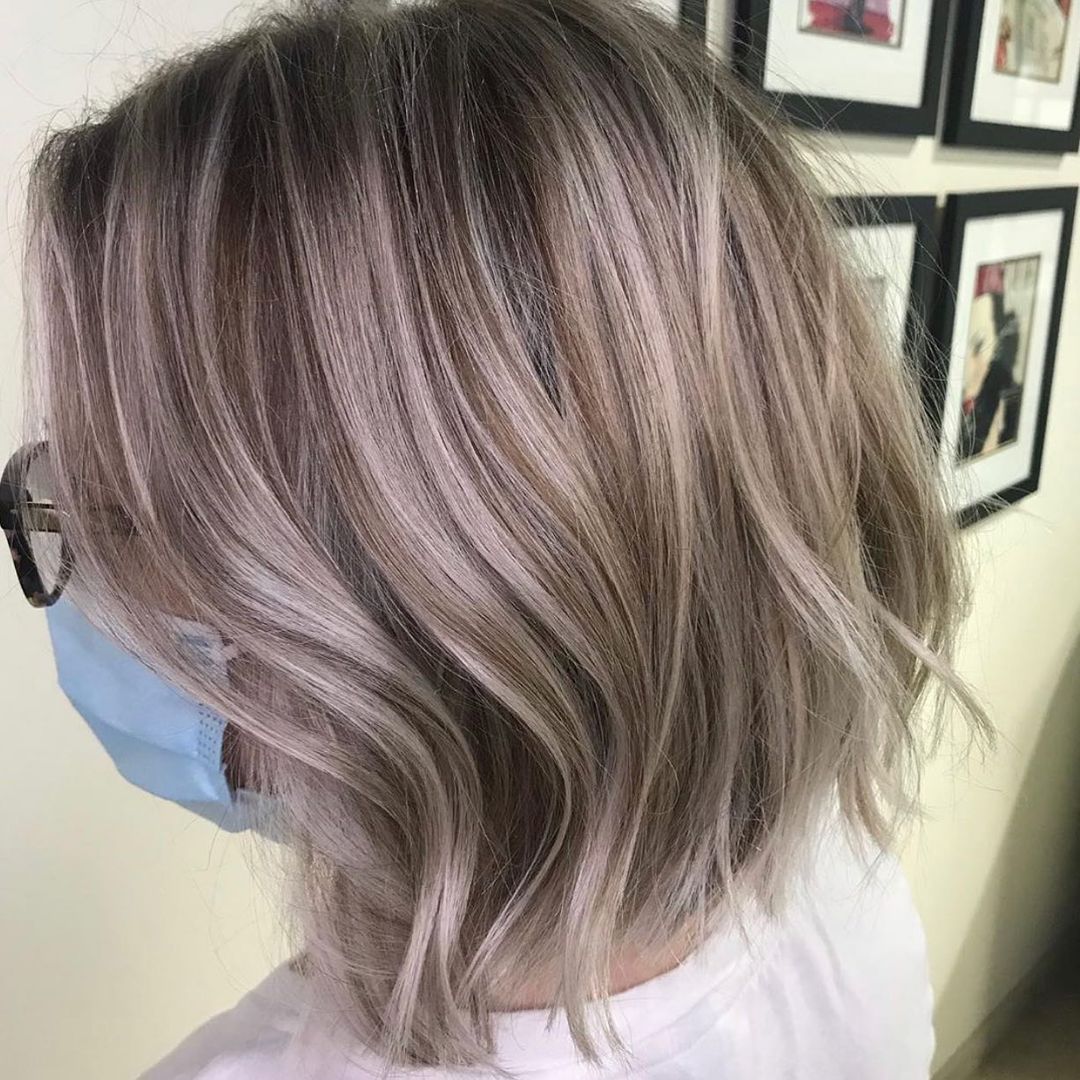 Photo credit: @Panacheerie
2. The Asymmetrical Bob
If you can't tell already by the 70's resurgence, trending hairstyles threw away sharp lines as being the epitome of chicness. Instead, trends are embracing styles that live life more on the (diagonal) edge.
Maybe you are just bad at trimming your own hair (which is the perfect example of why we leave it to professionals), but in 2020, what once would have been a mistake is now taking the lead in trends.
Asymmetrical bobs have been seen sported on the street by everyone — from the angsty teen who used kitchen shears, to celebrities like Katy Perry. This elongated and flattering style truly looks good on everyone and is easy to maintain, no matter the state of the world.


3. Blunt Bangs Meet Modern Shag
Remember when everyone was going crazy and cutting their own bangs?
Well, when salons reopened earlier this year, the trend continued and clients were asking for blunt bangs left and right.
Get that coy, careless look (where no one can tell when you're thinking behind your hair and mask) with a shaggy blunt bang.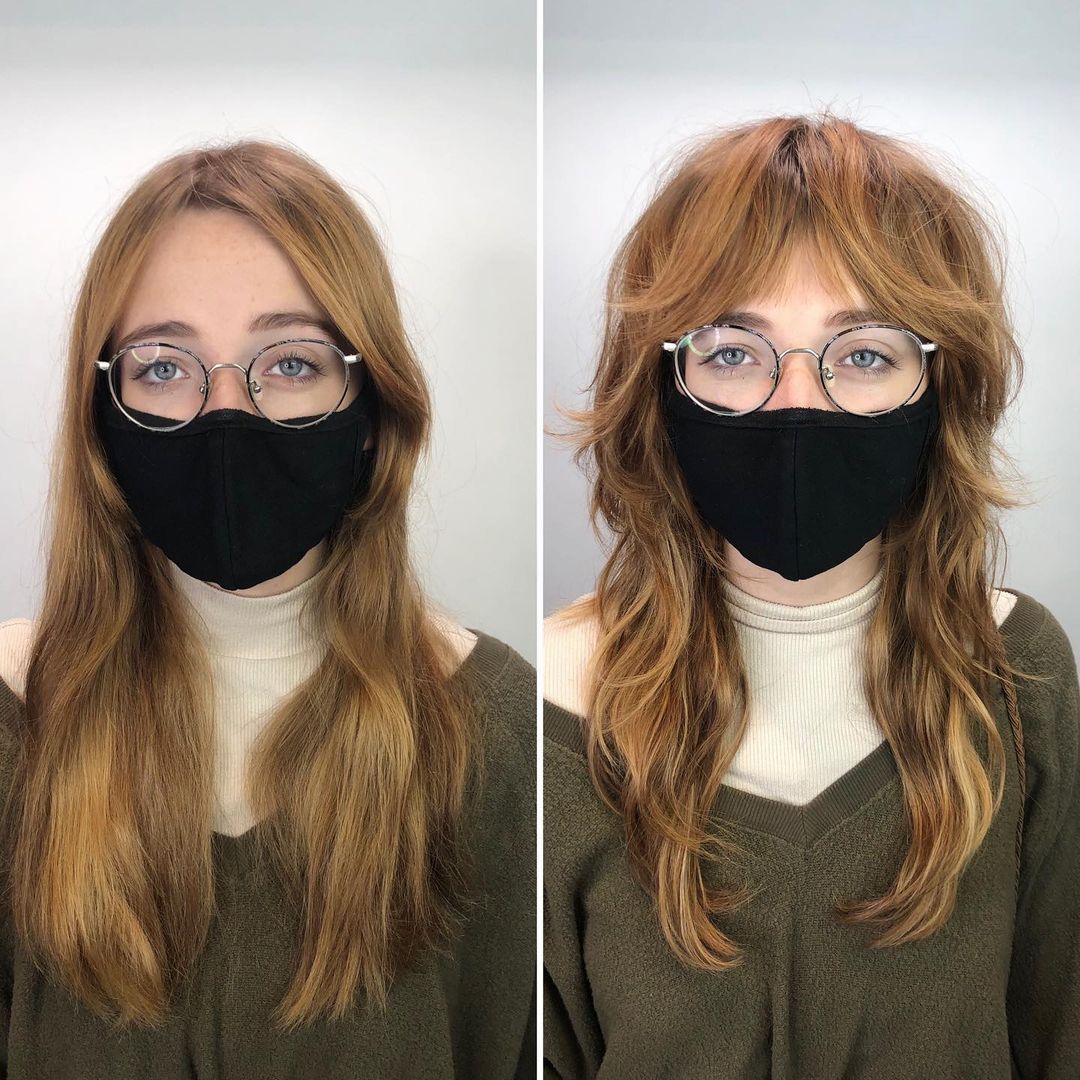 Photo credit: @madison.n.williams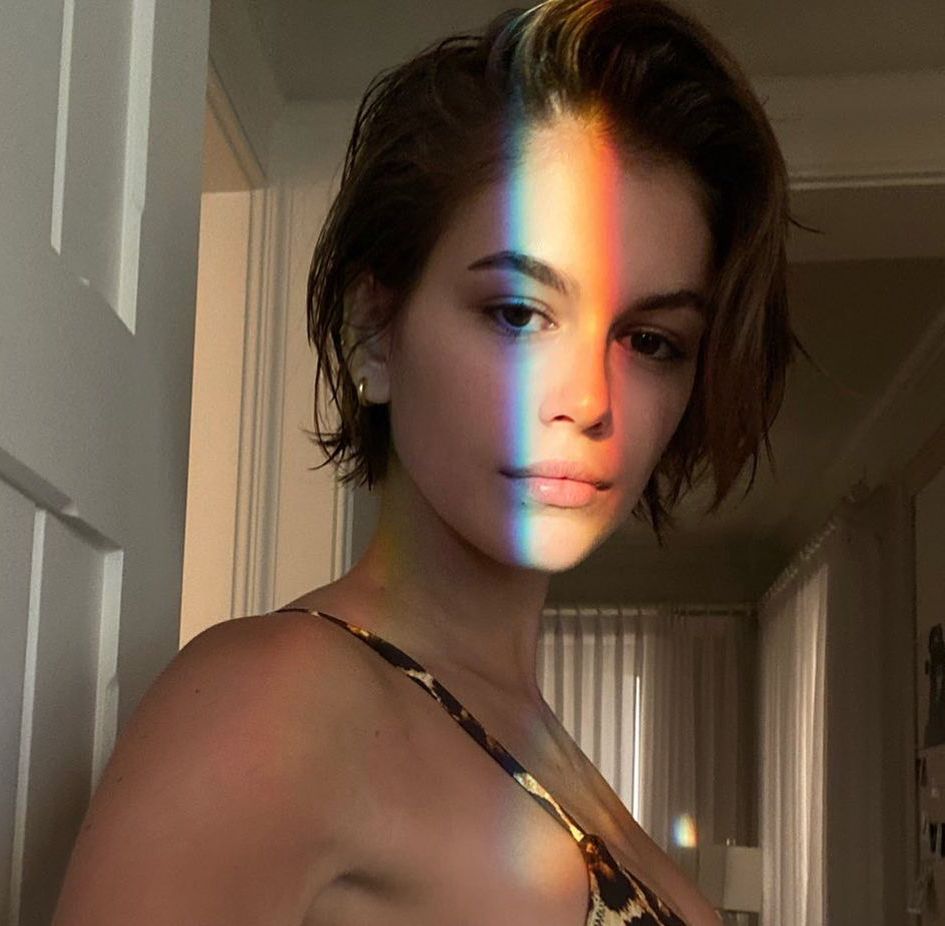 Photo credit: @kaiagerber


4. The New Age Pixie
Don't lie. You definitely know at least one person that kissed long hair goodbye while on lockdown and went for the full buzzcut or one of the new age pixie trending styles.
Spending weeks on end at home gave us all some time to adjust to these drastic changes. And once we started seeing how much hair product we saved without waist-length locks, this trending hairstyle for women seems to be sticking.



5. Voluminous 'Fros
Women around the world are embracing their natural curls and letting their hair's gorgeous texture be the star of the show this year.
One trending hairstyle for women we've seen throughout 2020 is the voluminous, natural and rounded afro. Bouncy, fun and bold. You can't go wrong with this trending hairstyle.

Photo credit: @teyonnahparris
Jump on these trending hairstyles
Just because a new year is coming up quickly doesn't mean that these timeless trends are going anywhere fast. Jump on these popular hairstyles for women. Make an appointment with the professionals today so you join the movement of textured, bold, and easily maintained hairstyles that captivated stay-at-home style in 2020.