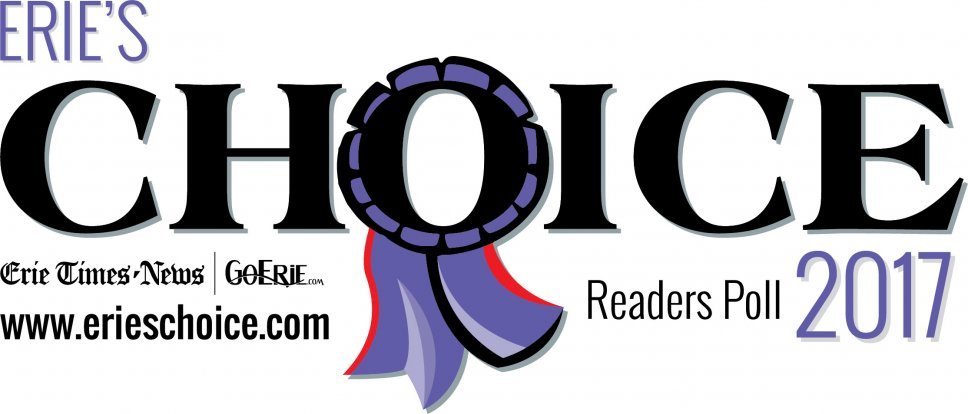 Posted on September 13th, 2017 at 11:58 AM
Thank you, Erie!! We have been chosen as finalists in the Erie Times-News Erie's Choice 2017 in TWO categories!!
Your support and loyalty have earned us a spot in the top 3 of Erie and we can't thank you enough.
Congratulations to the other finalists for continuing to raise the bar in the beauty industry of Erie. Good luck to everyone and thank you for your votes.