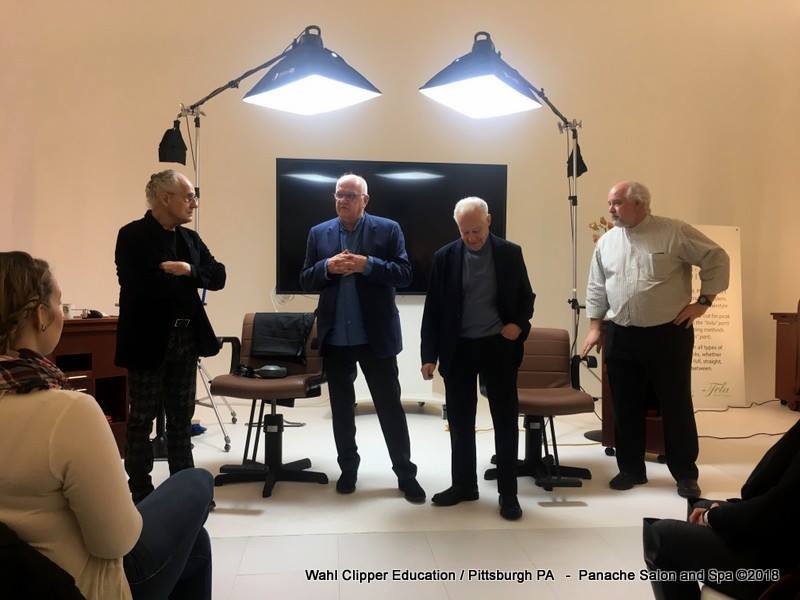 Posted on February 21st, 2018 at 4:04 PM
Our stylists had the opportunity to recently travel to the Southside of Pittsburgh for an educational class on men's clipper cutting held at Pelusi's Educational Center.
The Pennsylvania Salon Spa Business Network is a new organization founded by Philip Pelusi® Salons and Stephen Szabo Salon focused on bringing education and innovative programs for independent salon owners and their staff in Pennsylvania. We are so excited for all the current and future events to learn more about our industry with a dynamic group!