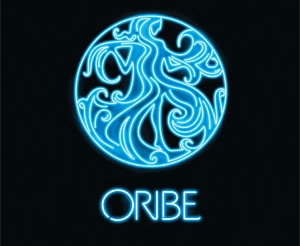 Posted on July 9th, 2010 at 10:00 AM
All the team at Panache took part in a recreation of Oribe's "Grotesque Glamour" education event in vegas this year. The models are all members of our staff and wow did they have fun. The stylist's learned some new techniques and discovered how to think out of the BOX!
We did not win the contest but with out a doubt we were true contenders. Below is the class event at Panache and another video of the final results of the day.