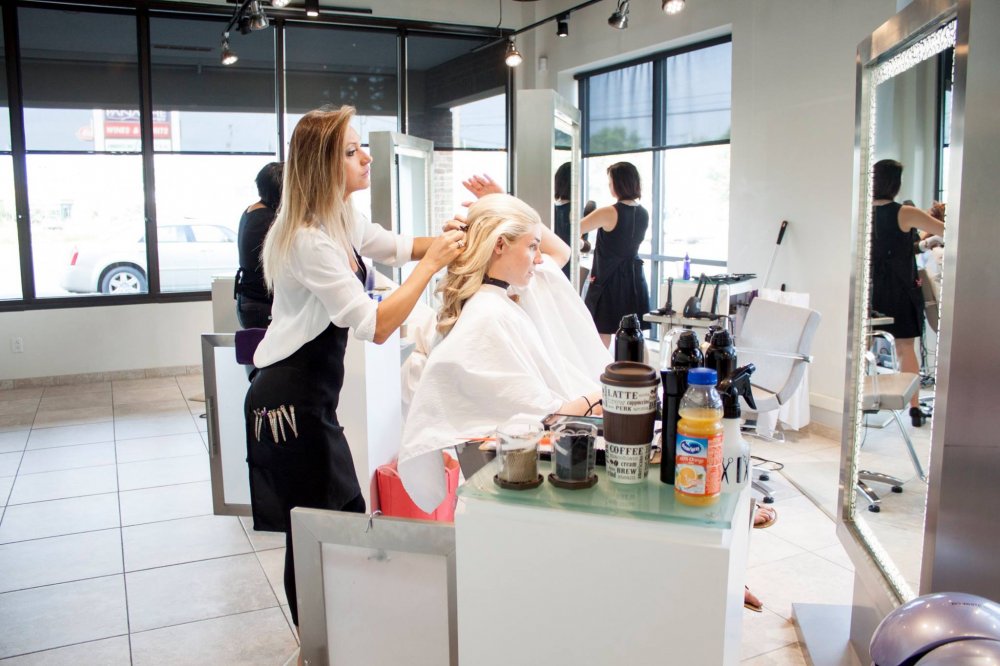 Posted on June 13th, 2017 at 4:08 PM
When:
Sunday, July 9th, 2017
10:00 AM – 1:00 PM
Where:
Panache Salon and Spa
Yorktown Centre Plaza
2501 West 12th Street
Erie, PA 16505
We believe in advancing the career development of Erie's beauty professionals and we are looking for new employees to continue to grow our company. We are holding this Career Fair to open our doors to all professional beauty candidates in Erie and surrounding areas. Come join us if you are seeking more information or have already decided to seek a career at the top Salon and Spa in Erie. Applicants should possess a diligent work ethic with the ability to have fun and stay upbeat!
Management and current team members will be available to answer questions and share information regarding Panache, as well as to review applications and resumes. If time permits, on the spot interviews may be requested.
Unable to attend? Apply online now.