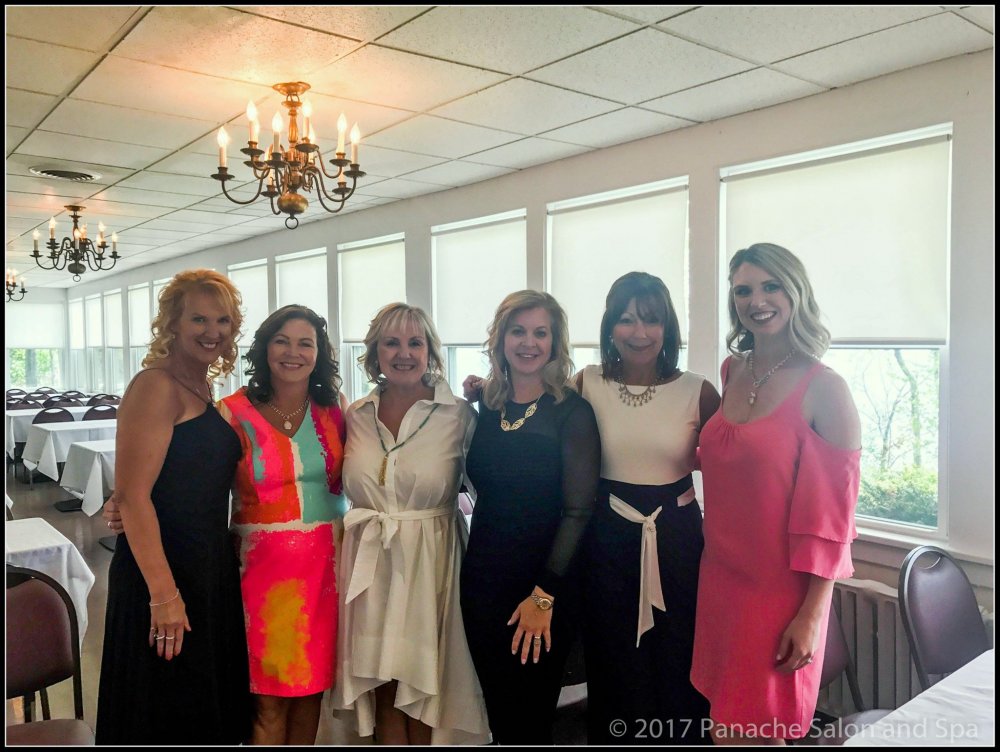 Posted on May 15th, 2017 at 9:54 AM
We recently had the pleasure of styling the models for the Seeds of Hope Fashion Show & Luncheon held at the Sunset Inn on May 10, 2017!
The proceeds from the event are going to be used for gynecologic oncology research through the Magee-Women's Research Institute & Foundation.
We were thrilled to be a part of this wonderful event through the donation of hair styling and makeup services.
Stop by Panache Salon and Spa to browse our fabulous Posh makeup line which the models loved, or schedule a Makeup 101 session with Alex to learn how to apply your daily look like a pro!