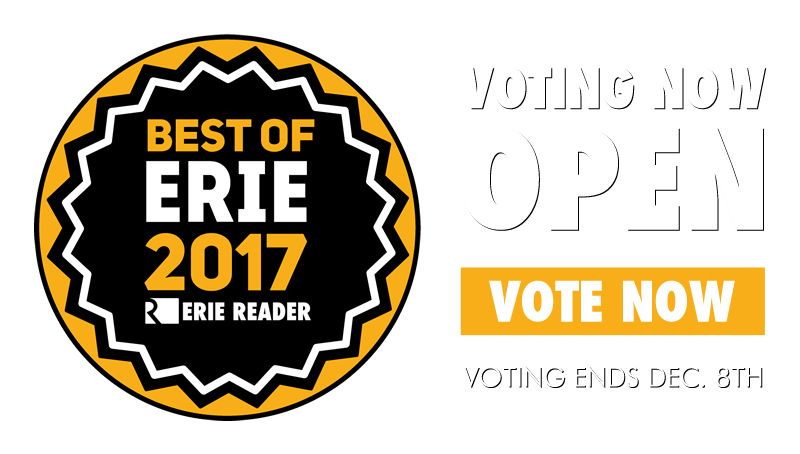 Posted on November 3rd, 2017 at 5:22 PM
It's time to cast your votes for the Erie Reader Best of Erie 2017!! Panache Salon and Spa has been nominated in 3 categories this year and we need YOUR help.
To vote for us, please click this link: http://www.eriereader.com/best-of-erie/, register with your e-mail address and select Panache Salon and Spa and Lola at Panache Salon and Spa in the following categories:
Best Beauty Salon
Best Spa
Best Jewelry Store
Voting is open until December 4th...we appreciate your support while we strive to stay the Best of Erie yet again in 2017 in the beauty industry.