Give Your Love the Gift of Relaxation
A couple's massage is a fantastic way to unwind with your special someone. Choose your favorite massage treatments for a couples massage with your boyfriend, girlfriend, husband, wife, or life partner!
Take time to celebrate everything you've accomplished as a team. Relax outside of the home. Or treat you and your love to a couples massage to acknowledge all they mean to you.
Get away from the hassles of everyday life and enjoy some time alone with the one you love. Request an appointment for a couples massage treatment at Panache Salon & Spa in Erie, PA today!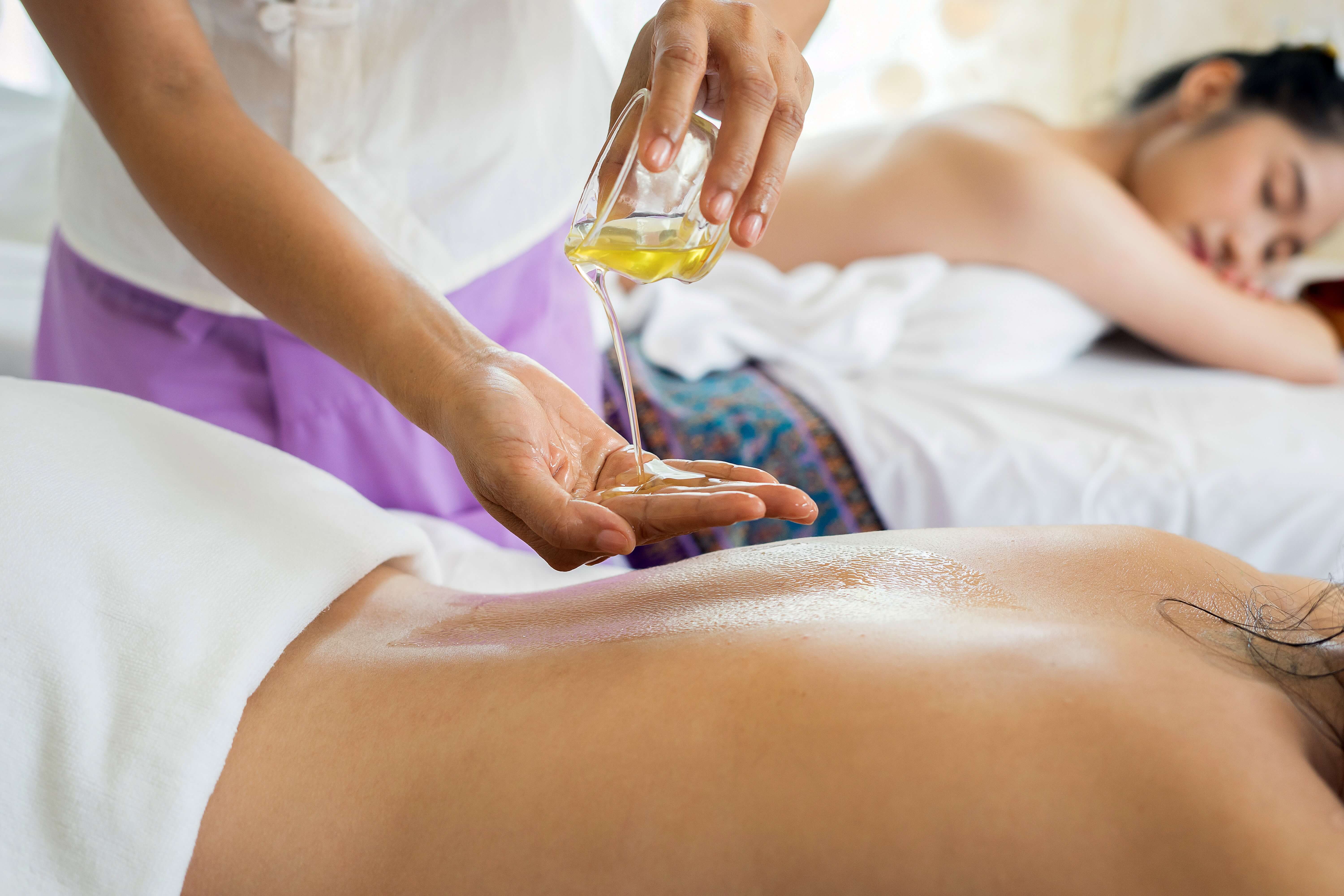 Massage Treatments for Couples in Erie PA
Experience any of our relaxing full body massage treatments in our exclusive couple's treatment room. There are many couples massage packages to choose from in Erie. We're confident you and your special someone will find the perfect massage for stress relief and enjoyment.
The final price and length of time may vary depending on your choice of massage treatment(s).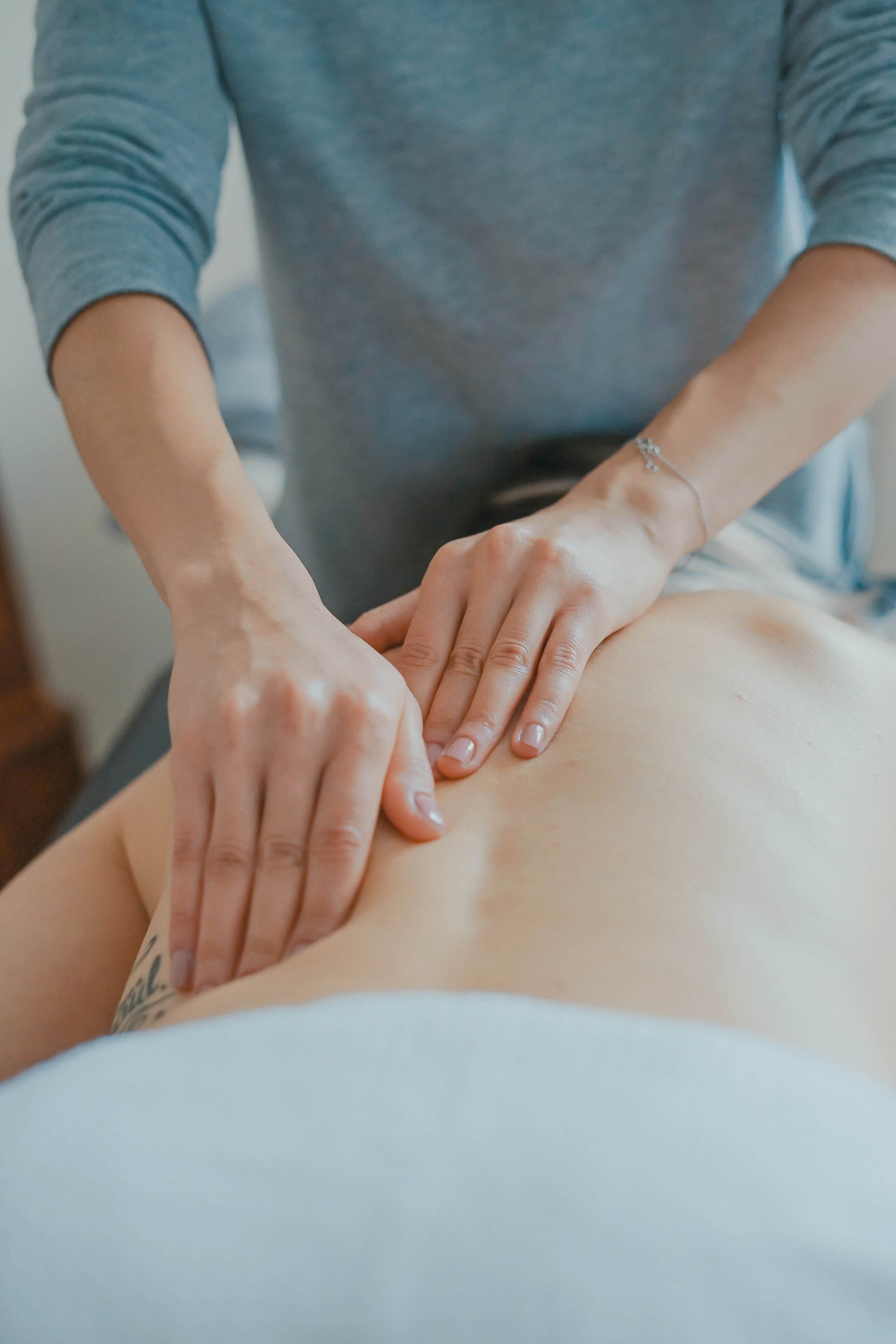 Aromatherapy massage
Indulge your senses with an aromatherapy massage package. Choose your scent or consult one of our experienced massage therapists to help you choose the best aroma for you and your love's needs.
Deep Tissue massage
Work out all the kinks, knots, and tension with a deep tissue massage. This is not for the light of heart. Pair your deep tissue massage with a movie date on the couch for an ultimate date day.
Hot Stone massage
Close your eyes, relax, and let go of the stress of daily life. A hot stone massage will bring you comfort, rejuvenation, and the release of stiff muscles. This visually appealing massage is a treat for all ages.
Prenatal massage
Pamper and connect with the mom-to-be during a prenatal massage. Support your partner by turning this into a relaxing couples massage before the two of you bring a new life into the world.
Relaxation massage
Lay down and let go of the things that keep you awake at night. Surprise your love with a relaxing stress relief massage that you can enjoy as a couple. Let our experienced massage therapists take you away to a land a relaxation.
Sports massage
Reduce muscle tension with medium to firm pressure strokes during a sports massage. This massage package is perfect for active couples who's ideal Saturday includes a vigorous hike or workout.
Swe-Thai massage
This unique massage style is a blend of traditional western and more modern eastern techniques to bring you and your partner closer together through relaxation and quality time unwinding together.
Thai cupping massage
Break down adhesions and knots while improving circulation and blood flow with a Thai cupping massage. This coveted treatment is a unique experience for couples and a great gift for someone special in your life.
Thai herbal ball massage
This traditional Thai massage fuses aromatherapy, thermal therapy, and the power of natural herbs for a fully unique massage treatment that can be tailored to fit you and your girlfriend, wife, husband, or partner's needs.