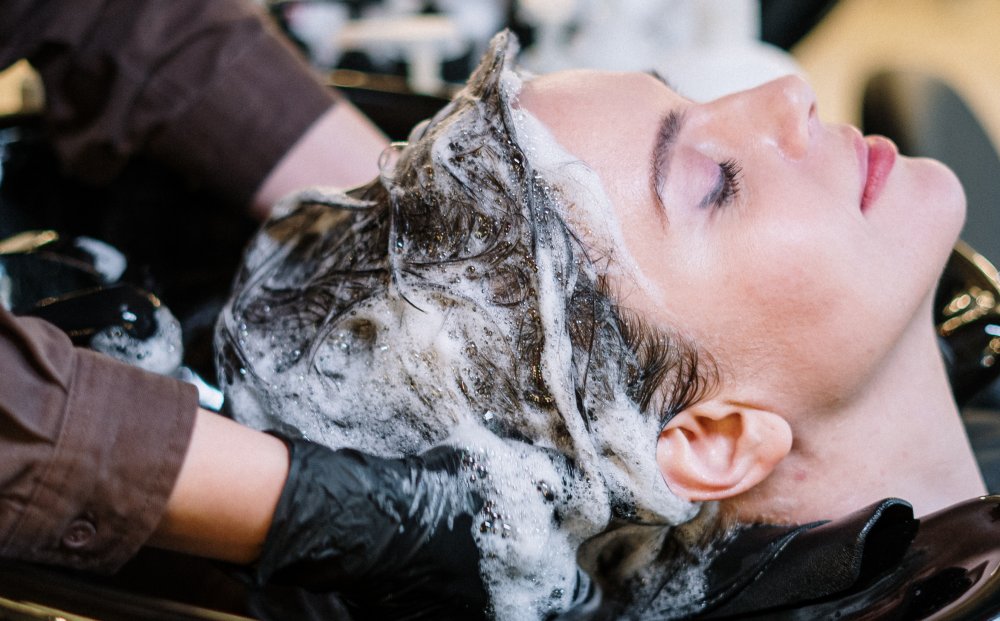 Posted on August 19th, 2020 at 3:45 PM
Are you wondering how to repair damaged hair fast but feel overwhelmed by the amount of hair treatment options? Stop stressing. Panache Salon and Spa has the perfect hair masque for you.
There are a lot of hair treatments out there that claim to repair damaged hair fast, but few work from the inside out like the L'Oreal Powermix Treatment. Most of the hair masques in competition with Powermix only coat hair strands with a protective layer. This eliminates the symptoms of damage but does not truly repair the harm done by heat, styling, and coloring.
The L'Oreal Powermix Treatment is alone in the hair masque market as being one of the most effective ways to repair deeply damaged hair. And finally, it is available to you!
When hair is damaged, the cuticle becomes weak and exposed as if riddled by microscopic potholes or cavities. Powermix is a highly concentrated hair treatment that goes deep into each strand to repair damage at the core. The specialized treatment fills in the cavities of weakened strands before coating each piece with an additional protective layer that adds strength and shine to totally transform your hair.
Repairs damage at the root, providing a true cure for broken strands.

Coats each piece of hair with a protective layer.

Adds luster and shine for healthy, vibrant hair.

Designed specifically for certain types of damage to truly solve the problem, not cover it up.
Powermix — Personalized for you.
Hair can be damaged easily. From overwashing and blow-drying, to sleeping on wet hair or coloring your locks, there are innumerable ways to weaken and break strands. Most hair masques on the market provide a solution to the symptoms of damage but lack in the ability to repair specific types of damage.
L'Oreal Powermix Treatment is unique as it is specially chosen and applied by a professional hairdresser based on what kind of damage your hair is suffering from.
The Powermix Color adds lustful vibrance to color-treated hair, enhancing your salon color service and repairing any damage it may have acquired in the treatment process.
Powermix Repair is for damaged and dry hair. By working from the core to the coating, your hair will be transformed with moisture and shine. For especially dry hair, salon experts recommend Powermix Nutri, which takes this process a step further.
Powermix Liss is for those plagued by frizz who are looking for sleek, shining strands. Finishing the lineup is the Powermix Force, designed to strengthen damage-prone hair and prevent future breakage.
The Powermix Process
L'Oreal Powermix Treatments are to be used by salon professionals only due to their highly concentrated ingredients. At Panache Salon and Spa, our stylists know the ins and outs of this potent product and thus will provide the service necessary to receive the full benefits of the hair masque.
Before using the hair treatment, your hair will be washed thoroughly and lightly towel-dried. Then, combed through. In a raised salon chair, you can sit back and relax as the professionals take charge— sectioning off your hair and applying the perfect Powermix for you, strand by strand, to ensure that each and every piece of hair is repaired and protected.
The process goes further as stylists work the treatment into your hair, but ultimately, the only thing you have to think of right now is when sitting and relaxing at a salon works in your schedule.
For a limited time, the Powermix Treatment — a $25 value — is available for only $15 until the end of August 2020.